Taking the Paper Out of CACFP Paperwork with KidKare
Are you tired of keeping track of CACFP paperwork? What if we told you we could cut the time you spend on paperwork in half? Learn how KidKare by Minute Menu solves the problem—by taking all the CACFP paperwork and reporting digital. Whether you sponsor homes, centers, or both, we have a solution for you. With 30 years of experience, we are continuing to make CACFP easier and more manageable.
Learn how to empower your Sponsor team and sites with electronic record-keeping.
Experience a live demo of our solution to see the entire process from start to finish.
Hear success stories of a sponsor using KidKare by Minute Menu.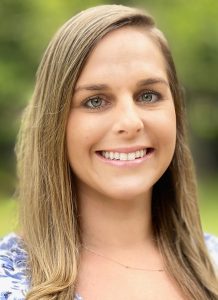 Danielle Jones
Sales Account Manager, KidKare by Minute Menu
Love this session? Spread the word on social media!
Browse more workshops by education track!