Program Spotlight Track | CEU Specialty 2
Put Your State on the Plate with Local Foods
Serving local foods can be the perfect solution for your palate, plate, and participants. Learn how easy it can be to include food grown in your state on your plates when menu planning. Hear how we developed partnerships to help us incorporate locally sourced foods that you can replicate.
Understand the definition and importance of local foods.
Learn how to collaborate and develop partnerships for success.
Get ideas to implement or expand local food choices.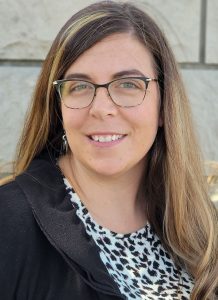 Brooke Wolf
Executive Director, Quality Care Services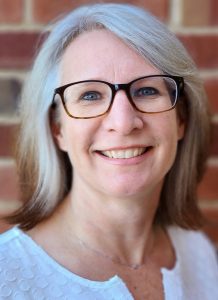 Beth Carlton
Executive Director, Child Care Links
Love this session? Spread the word on social media!
Browse more workshops by education track!