Nutrition Track | CEU Specialty 1
Hydration Station: Choosing Water
Beverage choices that are adopted during childhood affect health across a lifespan. Learn about the consumption of sugar in our everyday drinks and new ways to introduce water as a healthy alternative to children participating in CACFP.
Learn healthy drink alternatives.
Identify the amounts of sugar in everyday drinks.
Get activities to promote healthy drinking options.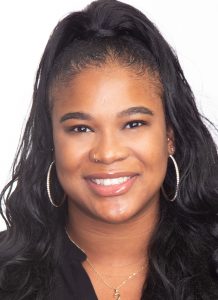 Shelby Beverly, CCNP, CMP, MS
Program Supervisor, City of Atlanta, The Department of Parks and Recreation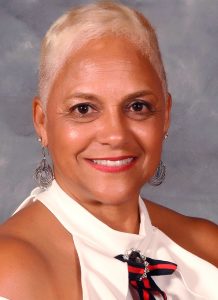 Deborah Wilson, CCNP, CMP
Executive Director, Georgia Nutritional Services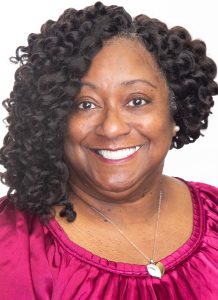 Mandi Dyes, CCNP, CMP
Program Manager, Georgia Nutritional Services
Love this session? Spread the word on social media!
Browse more workshops by education track!