Nutrition Track | CEU Specialty 1
Little Books for Little Cooks
Cooking can help develop life skills such as reading, math concepts, literacy and even develop self confidence as it relates to healthy eating habits. Learn how to explore literature with your children during cooking sessions to help them feel ownership and pride in dishes they created.
Discover how to connect cooking and literature.
Learn to enhance school readiness through cooking.
Get book ideas to introduce cooking.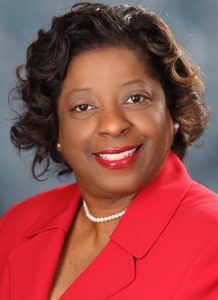 Theresa Patterson, MS
Human Services Program Coordinator, Alabama State Department of Education
Love this session? Spread the word on social media!
Browse more workshops by education track!