Nutrition Track | CEU Specialty 2
Utilizing Cycle Menus in Your CACFP Operation
Do you ever struggle with trying to figure out what to serve on your menu? Do your children get "burnt out" with eating the same menu items frequently? Learn how to control costs, reduce waste, use a cycle menu effectively, and serve a variety of foods.
Understand the systematic approach in knowing how to create a cycle menu.
Recognize the benefits of implementing cycle menus.
Take home resources on cycle menus and recipes.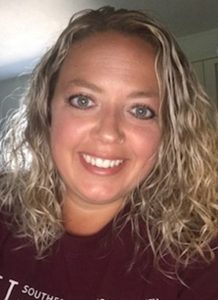 Laura Duckworth
Health and Nutrition Coordinator, SIU Head Start
Love this session? Spread the word on social media!
Browse more workshops by education track!