Head Start Track | CEU Specialty 4
Emergency Preparedness in Head Start
The pandemic taught us to always be one step ahead and prepared for the unknown. Discover ways to integrate emergency preparedness and planning into your facility operation plans while including all departments. Practice writing your own emergency plans to support your program and outline your next steps.
Create an emergency preparedness plan.
Learn how to help your staff to understand their role in emergency situations.
Reflect on your current plans and next steps.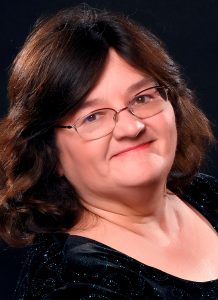 Sheila Tompkins-Hess
Program Officer, Department of Child and Family Services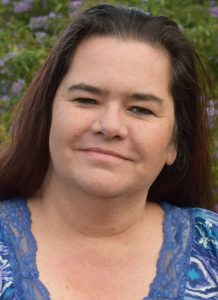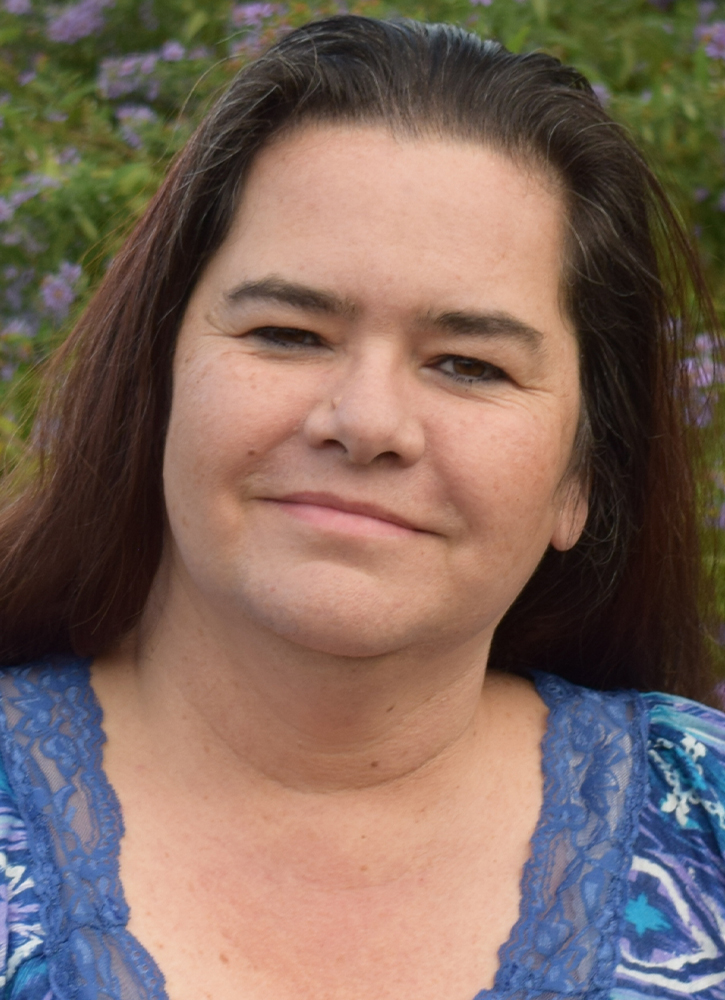 Rhonda Kobylecky, CMP, CCNP
Director of Food Services, Acelero Learning
Love this session? Spread the word on social media!
Browse more workshops by education track!