Program Spotlight Track | CEU Specialty 4
Supporting the Front Line in the Fight Against Rural Child Hunger
The Rural School Nutrition Directors Network is a peer network tailored to the unique strengths and constraints of rural communities. Hear how rural nutrition directors support one another through sharing ideas, experiences and effective practices to increase access to nourishing food among children.
Hear about successful food security programs in rural communities.
Obtain relevant resources to strengthen rural school food service delivery.
Discuss challenges and constraints facing school nutrition departments.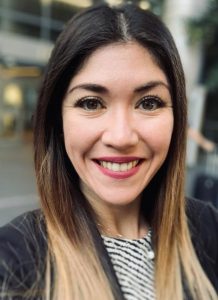 Luisyana Gamboa, MS
Advisor, Food Security, Save the Children
Love this session? Spread the word on social media!
Browse more workshops by education track!