Program Admin/Operations Track | CEU Specialty 4
Creating Meaningful Vendor Relationships
Establishing a positive vendor relationship can solve many challenges. Explore what it means to be a good customer and how to manage a positive relationship with your vendor or supplier, creating an overall better nutrition program.
Understand the RFP process.
Learn how to manage vendor expectations.
Develop better communications and positive vendor relationships.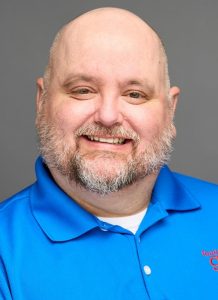 Shawn Mason, PhD
New Partner Development Manager, Food for Good
Love this session? Spread the word on social media!
Browse more workshops by education track!