Finding and Meeting Community Needs Through Porch Visits
Page County's Porch Visit Program combines food delivery with one-on-one weekly conversations outside each participant's residence. Porch Visitors assist households by building relationships, making connections, and increasing food security. Learn how one community has leveraged cross-sector collaboration to reach their most vulnerable community members.
Know how to replicate this program in other communities.
Identify and engage key community partners.
Learn the value and results of the program.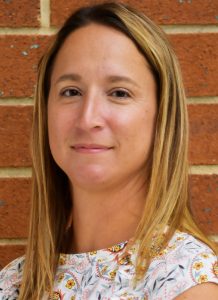 Megan Gordon
Program Director, Page Alliance for Community Action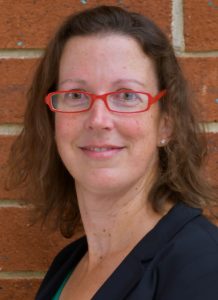 Jenny Jeffries, SNS
Supervisor of Nutritional Services, Page County Public Schools
Love this session? Spread the word on social media!
Browse more workshops by education track!