Research & Resources Track | CEU Specialty 7
Who is Providing for Child Care Providers?
Access to child care is critical for families' well-being, but child care providers have experienced increased financial hardship during the pandemic. This takes a toll on their emotional well-being, which has the potential to impact the care they provide to children adversely.
Understand the need for diverse child care arrangements.
Identify the hardships providers are facing as a result of the pandemic.
Review survey responses to better understand provider well-being and needs.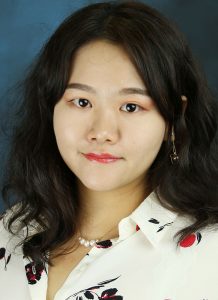 Sihong Liu, PhD
Research Scholar, Stanford Center on Early Childhood, Stanford University
Love this session? Spread the word on social media!
Browse more workshops by education track!