Management & Professional Development Track | CEU Specialty 6
Accountability & Leadership
Understand the power of recognition, learn how to give great feedback and build a team that trusts. Get a list of guiding principles that create a culture of collaboration and accountability. Discover how looking at the big picture can help with the small stuff in your workplace.
Learn ways to become an effective leader.
Discover how to recognize a lack of accountability and how to hold your team accountable.
Receive strategies to build trust as a leader.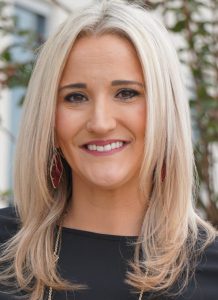 Maggie Mae Kennedy
Assistant Director of Child Nutrition, Spring Branch ISD
Love this session? Spread the word on social media!
Browse more workshops by education track!