Research & Resources Track | CEU Specialty 1
Farm to Early Care & Education in the CACFP
Are you interested in Farm to ECE but unsure of where to begin? Discover how we assisted child care programs in two counties in North Carolina to implement Farm to ECE at their sites. Get our best practices for how to guide programs with attainable and sustainable strategies that have proven successful.
Learn how produce from gardens can be an allowable CACFP reimbursement.
Identify the impacts of produce gardening on children and staff.
Get tips for community collaboration and involvement.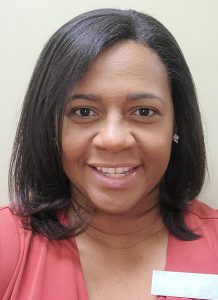 LaKeasha Glaspie
Child Care Health Consultant, Smart Start of New Hanover County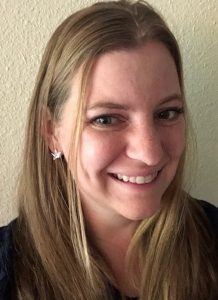 Miranda Lanning, MPH
Child Care Health Consultant, Chatham County Public Health Department
Love this session? Spread the word on social media!
Browse more workshops by education track!