Research & Resources Track | CEU Specialty 1
Planting the Seeds of Gratitude, Respect & Nurture for Nature
Explore a nature-based program that teaches children how to be grateful and respectful of every living thing in our environment. Get ideas to infuse nature into your program to create an enriching environment that invites children to connect with their natural world.
Learn the importance of nurturing nature early.
Receive resources on how to connect children to the natural world.
Identify the positive impact of nature and environment education.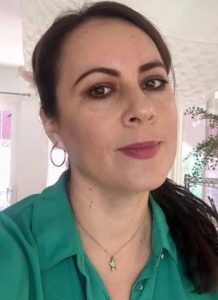 Lenika Flores, SNS
Quality Support Manager, YMCA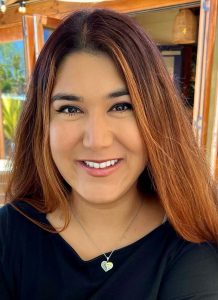 Andrea Rangel
Health Educator, YMCA Childcare Resources
Love this session? Spread the word on social media!
Browse more workshops by education track!