Nutrition Track | CEU Specialty 1
The CICN Presents an Exploration of Flavor
Join the Culinary Institute of Child Nutrition's Chefs as they take you through a series of activities and exercises to understand the five basic tastes and how to make your menu items more flavorful.
Identify how the five basic taste profiles complement and contrast each other.
Discover a variety of herbs, spices, aromatics, and culinary acids.
Learn to build flavor without the use of sodium-laden ingredients.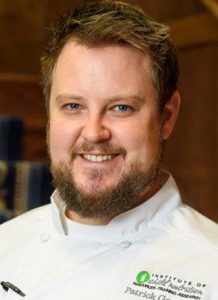 Chef Patrick Garmong
Associate Director of Culinary Education and Training, Institute of Child Nutrition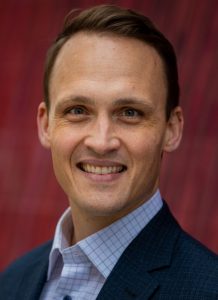 Chef Garrett Berdan, RDN
Education and Training Specialist II, Institute of Child Nutrition
Love this session? Spread the word on social media!
Browse more workshops by education track!