Nutrition Track | CEU Specialty 1
Encouraging a Growth Mindset Around Child Nutrition
Discover what's really important when it comes to nutrition education in the classroom: it's not about bribing or forcing a child to try new foods, but about helping children develop a healthy relationship with food. Learn how providers can help cultivate a positive attitude and willingness of children to try new foods.
Learn how a positive relationship with food is part of a child's growth mindset.
Understand what language to use when speaking about food and bodies.
Get practical strategies that will help children try new foods.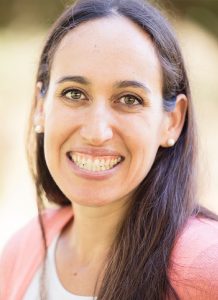 Rachel Rothman, MS, RD
Pediatric Dietitian and Feeding Expert, Nutrition in Bloom
Love this session? Spread the word on social media!
Browse more workshops by education track!