Nutrition Track | CEU Specialty 1
Nutrition Education Beyond the Classroom
Learn methods to engage and educate children about nutrition, food, and health through afterschool lessons, garden-based classes, and partnerships with clinics. Explore innovative approaches that target literacy and STEM learning. Hear about cutting edge research surrounding food sovereignty.
Recognize nutrition, food, and health education is possible in any community.
Discover ways to reach children who are not exposed to nutrition education in school.
Learn how food sovereignty intersects with child nutrition.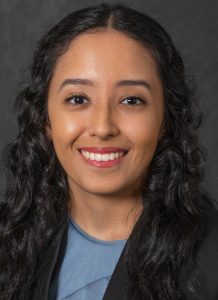 Richa Bisht
Co-Founder of WellFed Community & Fourth-Year Medical Student, USF Morsani College of Medicine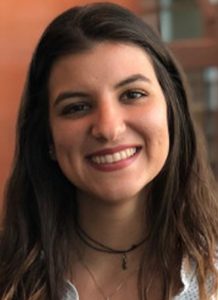 Dhalia Bumbaca
CEO, WellFed Community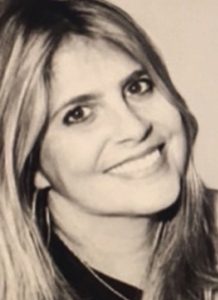 Chris Adwell
President, WellFed Community
Love this session? Spread the word on social media!
Browse more workshops by education track!