At-Risk Afterschool Track | CEU Specialty 2
Impacts of Afterschool Meals
Learn how providers help families understand the nutritional value and quality of foods through Afterschool Meals. Discover ways that you can assist children that may not receive meals once they leave your site.
Review the benefits of serving Afterschool Meals.
Understand how to offer nutrition education.
Ensure children have access to supper.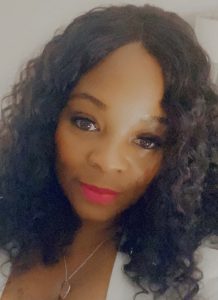 Marion Campbell, MA
Financial Services Coordinator, CCAP and TUMMY, YWCA Metropolitan Chicago
Love this session? Spread the word on social media!
Browse more workshops by education track!