Program Admin/Operations Track | CEU Specialty 2
Clean, Separate, Cook, Chill: Food Safety in Child Care
Ever wondered if you reheated that casserole to the right temperature or cooled that chili correctly? What's the difference between cleaning, sanitizing, and disinfecting anyway? Get best practices to keep children and staff healthy and safe.
Identify the four steps of food safety.
Understand how to prevent foodborne illnesses at your site.
Learn food safety concepts to apply at your site.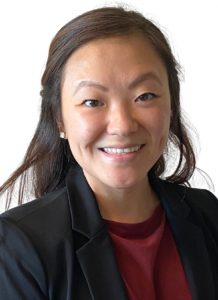 Kailee Smith, MPH
Health & Safety Manager, Early Learning Ventures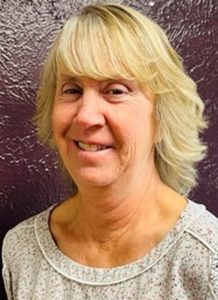 Karen Melott
Child Care Partnership Coordinator, Early Learning Ventures
Love this session? Spread the word on social media!
Browse more workshops by education track!