Financial Management Track
Sponsoring Summer Food: Keys to Financial Management
You're already working the food program and are ready to expand to summer feeding. Hear about best practices to ensure proper internal controls for successful financial management and mitigate high risk program areas.
Identify key SFSP Financial Management Requirements.
Discover strategies for existing programs to include SFSP.
Acquire best practices to prevent common internal control weaknesses.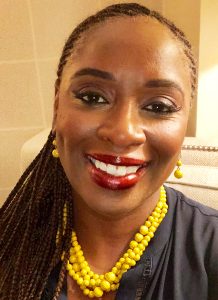 Cherese Myree, CFE
Vice President, MH Miles Company, CPA, PC
Love this session? Spread the word on social media!
Browse more workshops by education track!