Elevate Program Compliance with CenterPilot
Are you paying first class prices for coach experience? Fly through your paperwork with our web based/mobile application! Our first class cabin serves a full course of CACFP management tools allowing you to fully manage your program operations. Learn how to save hours of staff time while staying effortlessly compliant.
Learn how to help sites manage participation requirements.
Learn how to elevate sponsor compliance.
Learn how to on board new sites.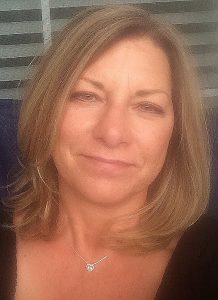 Angela Young, MS
VP Operations, CenterPilot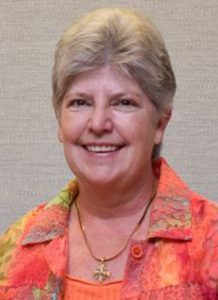 Lisa Laclede
Marketing Director, CenterPilot
Love this session? Spread the word on social media!
Browse more workshops by education track!