Train-the-Trainer Track | CEU Specialty 3
Establishing healthy habits and routines during early childhood can set the stage for lifelong wellbeing. The 5-2-1-0 framework encourages children to develop positive habits through nutrition and physical activity. Learn how 5-2-1-0 reinforces CACFP meal patterns and best practices to help kids thrive.
Describe how the 5-2-1-0 strategy helps children develop healthy habits
Identify one new habit or routine to implement at your site.
Get the tools to deliver this training to child care providers and other CACFP staff.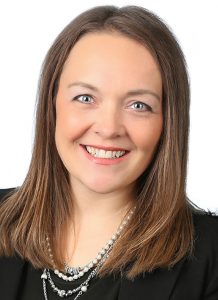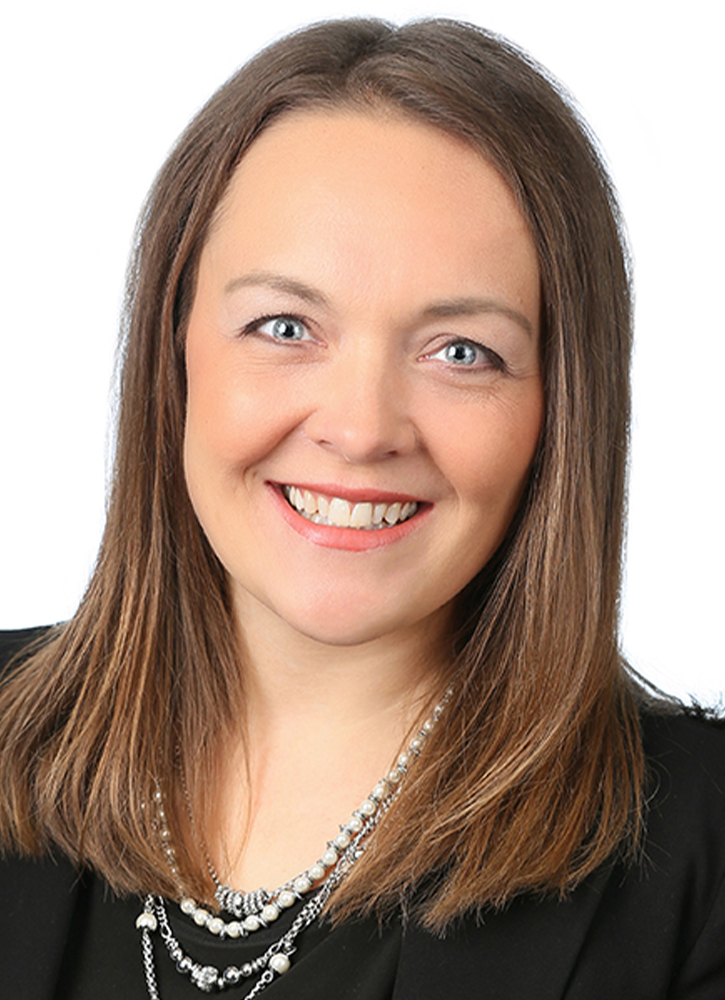 Kate Abernathy, MS, RDN, LDN, CMP, CCNP
Chief Executive Officer, Providers Choice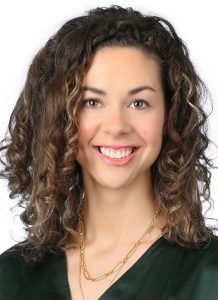 Katie Chatfield, MPH, RDN
Nutrition Manager, Providers Choice
Love this session? Spread the word on social media!
Browse more workshops by education track!