Program Admin/Operations Track | CEU Specialty 2
Beyond Beginners: Crediting Recipes for Centers
Already attend the Beginner's Guide session? In this advanced session for centers, learn how to evaluate and scale-up recipes while ensuring they are CACFP creditable. Become confident in developing your own #CACFPCreditable recipes to make and serve for those in your care!
Develop a CACFP creditable recipe.
Identify and calculate ingredients that meet the CACFP requirements.
Analyze, standardize, and adjust recipes according to center needs.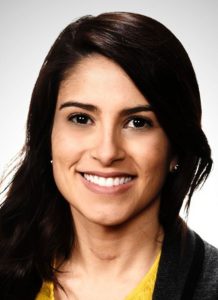 Isabel Ramos-Lebron, MS, RDN, LD
Nutrition Education Specialist, National CACFP Sponsors Association
Love this session? Spread the word on social media!
Browse more workshops by education track!