Management & Professional Development Track | CEU Specialty 6
Breaking Down Tasks for Successful CACFP Sites
Are your child care center staff overwhelmed by their CACFP duties? Need help implementing daily tasks for your sites? Practice creating a task management guideline that will give your staff clear and concise guidance. Discuss what steps need to be executed and how to pinpoint a breakdown in communication.
Receive a task management guideline to give Center directors.
Learn how to simplify tasks that will help the center director assign small tasks.
How program monitors can use task management to establish details and pinpoint the breakdowns.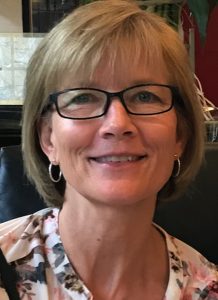 Sharon Ray
CEO, Nutriservice, Inc.
Love this session? Spread the word on social media!
Browse more workshops by education track!