Nutrition Track | CEU Specialty 1
Diversity and Inclusion in Early Education
Diversity and inclusion for young children can begin with exploring foods from around the world. Introducing children to foods from other cultures when you have choosy eaters can feel like a daunting task. Helping children respect differences comes from exposing them to how food looks in the homes of their classmates and by holding an open dialogue that takes the fight out of trying new foods. 
Gain resources to help children try new foods.
Learn how to speak about diversity with children.
Get tips to create inclusion with menus.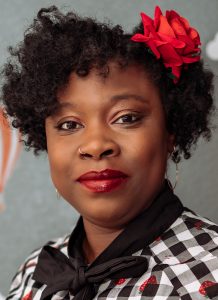 Temesha Ragan, MEd
Family Childcare Consultant/Educator, Perfect Start Learning Consulting
Love this session? Spread the word on social media!
Browse more workshops by education track!