At-Risk Afterschool Track | CEU Specialty 4
Expanding Afterschool Meals Through CACFP and SFSP Partnerships
Serving meals and snacks to children at-risk afterschool doesn't have to be hard or complicated. Learn how to expand your CACFP or SFSP sponsorship to include At-Risk Afterschool Programs.
Identify At-Risk Afterschool eligibility criteria.
Learn how extend SFSP site operations to support your ARAS program.
Get ideas to create partnerships to build community support.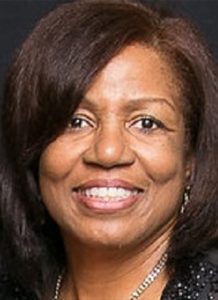 Barbara Muse, MDiv
Executive Director, Bread of Life Development (BOLD) Ministries
Love this session? Spread the word on social media!
Browse more workshops by education track!