State Agency Track | CEU Specialty 4
Successes and Challenges: Improving CACFP Participation Among Centers
The CACFP is the most important source of federal funding for feeding children in child care settings. Despite its benefits, the program remains underutilized with large variation in participation rates. Uncover results from interviews with state agencies and analyses of administrative data. Learn about barriers to access to CACFP for licensed child care centers.
Learn approaches used by state agencies to recruit new programs and provide technical assistance.
Identify the challenges in CACFP and get suggestions for improvement.
Review the range of CACFP participation across states and predicting factors.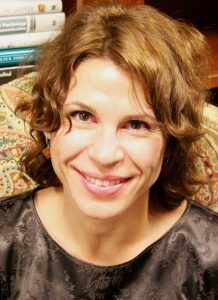 Tatiana Andreyeva, PhD
Associate Professor, Director of Economic Initiatives, University of Connecticut
Love this session? Spread the word on social media!
Browse more workshops by education track!