Program Admin/Operations Track | CEU Specialty 4
Food Service Facility Design & Operational Overhaul
Let's discuss change management! Neighborhood House Association's Nutrition Services has gone through major change, including relocating the kitchen and transportation units, facility renovation, menu and production overhaul, and delivery vehicle design and upgrades, as well as implementing uniforms to the teams. So, when is change necessary and how do you cheerlead change?
Discover how to recognize when change is necessary.
Get best practices for food service facility design.
Learn to positively lead teams through change.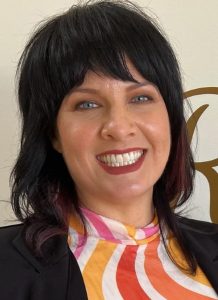 Kristine Smith, MS
Senior Director of Nutrition Services, Neighborhood House Association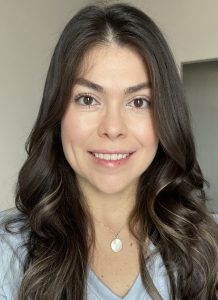 Leticia Marin, CDM
Senior Nutrition Services Manager, Neighborhood House Association
Love this session? Spread the word on social media!
Browse more workshops by education track!