Head Start Track | CEU Specialty 1
Healthy Dads in Head Start
Parent engagement is a key tenet for Head Start programs and doesn't always need to be about nutrition. Fatherhood is vital to the health of the families and children we serve. Learn how involvement impacts a child's growth and hear testimonies from MVCDC.
Hear about the data and statistics on fatherhood involvement.
Get ideas to engage fathers in your program.
Explore the impact of fatherhood to the families served in Head Start.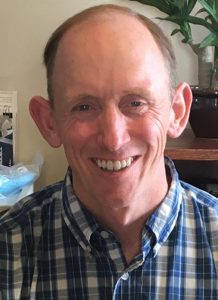 Brad Currie, CMP, CCNP
Nutrition Coordinator/Fatherhood Champion Member, Miami Valley Child Development Center
Love this session? Spread the word on social media!
Browse more workshops by education track!