Research & Resources Track | CEU Specialty 1
Nutrition Impacts on Brain Development
Learn about the significance of nutrition in early childhood brain development and its relationship to learning and behavior. Identify nutrients for healthy brain development and beneficial properties for growth in early childhood.
Understand how nutrients and minerals are developmental building blocks.
Examine the relationship between behavior and child nutrition.
Examine nutrition trends and how they contribute to the quality of early childhood nutrition.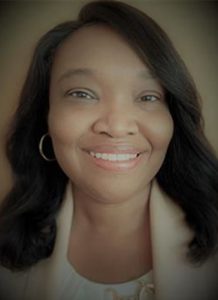 Paula Tyrrel-Perez, PhD
Professor/Consultant, North Carolina Central University
Love this session? Spread the word on social media!
Browse more workshops by education track!