Nutrition Track | CEU Specialty 1
Addressing Feeding Concerns & Nutrition Therapy
Do you struggle with choosy and selective eaters? Learn to navigate feeding concerns and discover your role in supporting the children in your care. Hear about therapy approaches which help them feel confident as they fuel their body rather than scared and anxious.
Learn to recognize red flags for choosy and selective eaters.
Identify the differences between choosy eaters, selective eaters, and ARFID.
Get best practices for how to create a safe feeding environment.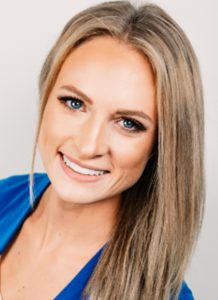 Jami Rokala, MS, RDN, LD, CLC, CMP, CCNP
Founder/Owner, Headwaters Nutrition Counseling, LLC
Love this session? Spread the word on social media!
Browse more workshops by education track!