Head Start Track | CEU Specialty 1
The Ecological Approach to Family Style
EAT Family Style is an online professional development program that provides training for childcare providers to implement responsive feeding practices in childcare. Responsive feeding practices include role modeling and supporting children's self-regulation to improve children's dietary intake and promote a positive mealtime environment in childcare.
Identify strategies to implement responsive feeding.
Get tips to support children's self-regulation and autonomy at mealtimes.
Learn how to access and navigate the EAT Family Style program.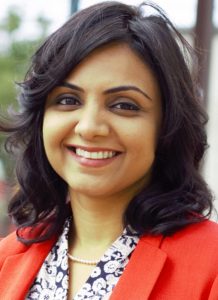 Dipti Dev, PhD
Betti and Richard Robinson Associate Professor and Childhood Health Behaviors Extension Specialist, University of Nebraska-Lincoln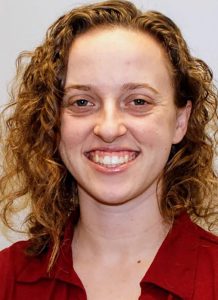 Carly Hillburn, MS, LMNT, RD
Project Manager, University of Nebraska-Lincoln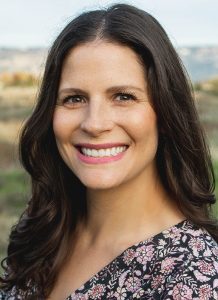 Stephanie Salazar, RD
Nutrition Education Consultant, California Department of Social Services
Love this session? Spread the word on social media!
Browse more workshops by education track!