Nutrition Track | CEU Specialty 1
Creating a Food Culture in Young Children
Learn about the importance of introducing different foods at early ages and how that helps create a food culture in young children. Discuss the responsibilities and best practices for establishing these habits early to teach your children to be open to tasting new yummy foods.
Gain best practices to get children interested in tasting new foods.
Learn how to get children to try new foods.
Understand what role parents and caregivers play in establishing a food culture.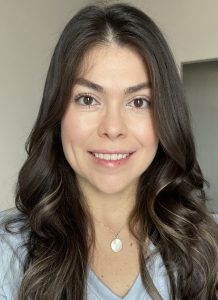 Leticia Marin, CDN
Sr. Nutrition Services Manager, Neighborhood House Association
Love this session? Spread the word on social media!
Browse more workshops by education track!