Head Start Track | CEU Specialty 7
Head Start Nutrition Services Are a Health Equity Intervention
Many in the Head Start community disproportionately experience social determinants of health (SDOH) contributing to health disparities. Comprehensive nutrition and health services in Head Start are an intervention that positively affects health outcomes. Explore SDOH and strategies to address disparities through nutrition services and other Head Start practices.
Understand the difference between equality and equity.
Identify examples of health disparities commonly seen in Head Start communities.
Discover how Head Start programs have the capacity to help shift the health trajectory of entire families.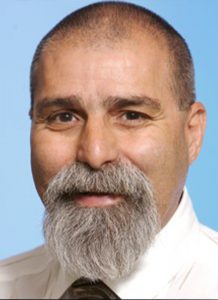 Steven Shuman, MA
Director of Outreach and Distance Learning, National Center on Health, Behavioral Health, and Safety
Love this session? Spread the word on social media!
Browse more workshops by education track!