Nutrition Track | CEU Specialty 1
Delicious Ways to Maximize Snack Time Nutrition
Snacks are a great opportunity for young children to fill nutrient gaps and establish healthy eating habits. Learn how to maximize snack-time nutrition by pairing minimally processed dairy foods, like milk, cheese and yogurt, with other wholesome foods to easily create tasty mini-meals!
Gain an awareness of the benefits of consuming milk, yogurt and cheese.
Get nutrition education resources that highlight the benefits of milk and dairy.
Take home simple snack recipes that align with CACFP regulations.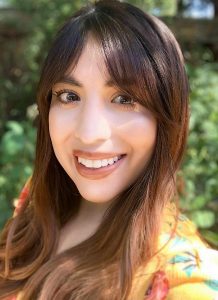 Renée Farias
Project Manager, Dairy Council of California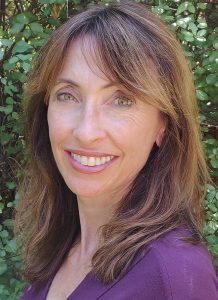 Trina Robertson, MS, RDN
Evaluation and Impact Project Manager,  Dairy Council of California
Love this session? Spread the word on social media!
Browse more workshops by education track!