Head Start Track | CEU Specialty 1
Active Play to Combat Obesity
Learn how to encourage active play and integrate movement breaks in the Head Start classroom. Take home resources to help you enhance child development and learning through physical activity.
 Identify the components of a childcare environment that helps children adopt healthy living habits.
Explore why active play is important for young children.
Learn a variety of ideas for use in the classroom to help children develop physically active behaviors.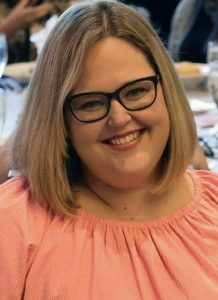 Laura Sheffield, MS, RDN, LD
Health and Nutrition Director, Community Action Council
Love this session? Spread the word on social media!
Browse more workshops by education track!