Program Spotlight Track | CEU Specialty 2
Wheat2School: A Farm to School Partnership Program
Hear how this new hands-on, garden-based nutrition education program is partnering with community organizations who produce 100% whole wheat foods in California. Discover how they built a regional and statewide collaboration between grain farmers and schools. Gain tips on recipe development and training for scratch baking.
Learn about Wheat2School's nutrition education, procurement, and partnership building program.
Explore how to build a strong farm to school program for whole grains.
Get tips for creating culturally relevant 100% whole wheat foods.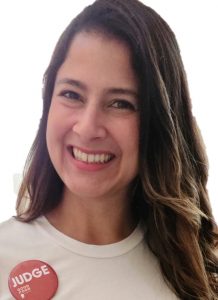 Claudia Carter, MS
Executive Director, California Wheat Commission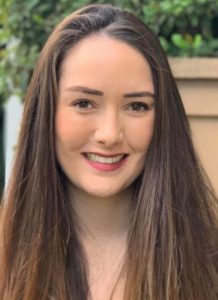 Lauren Thomas, RDN
Registered Dietitian Nutritionist, San Miguel Joint Union SD
Love this session? Spread the word on social media!
Browse more workshops by education track!