At-Risk Afterschool Track | CEU Specialty 2
Afterschool Meals: Reflections and Promising Practices
How we think, plan, and operate afterschool meals programs has changed dramatically over the last few years. Hear from Out-of-School Time Meals Champions as they share their experiences, lessons learned, and promising practices. Discover how afterschool meals programs will continue to adapt to the ever-changing landscape and how programs can learn from children and families to better serve their communities.
Gain strategies to improve your afterschool meals program.
Find out how to use reflection, evaluation, and iteration as tools.
Learn how to plan for afterschool meals 2023.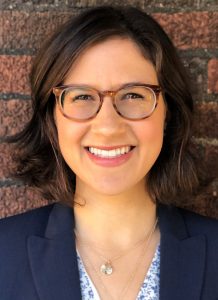 Paige Pokorney, MPH
Program Manager, Center for Best Practices, Share Our Strength
Love this session? Spread the word on social media!
Browse more workshops by education track!