Nutrition Track | CEU Specialty 1
A Fresh Take on Water in the CACFP
Thirsting for more ways to incorporate water in your program? Refresh your knowledge of the CACFP requirements and best practices which support healthy hydration. Learn about opportunities and policy updates which help you advocate for clean and accessible water.
Understand the health, equity and environmental impacts of water.
Get best practices for providing safe and easily accessible water.
Gain resources to teach healthy hydration.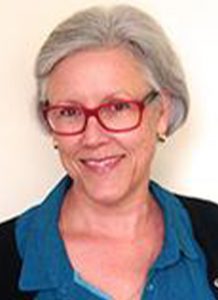 Christina Hecht, PhD
Senior Policy Advisor, University of California Nutrition Policy Institute
Love this session? Spread the word on social media!
Browse more workshops by education track!