Program Spotlight Track | CEU Specialty 1
Teaming Up to Raise a Generation of Veggie Lovers
Ready to guide your children to the path of healthy and adventurous eating? Hear how PHA's Veggies Early & Often campaign is trying to change the fact that vegetables are under-consumed and under-available in the food marketplace. Discover the advantages of introducing vegetables early and tips to integrate these into your menus to foster healthy taste preferences and dietary patterns.
Learn to inspire colleagues to serve more veggies to children in their care.
Identify ways to integrate more vegetables into your infant and child menus.
Explore the steps to become a child care partner of PHA's Veggies Early & Often campaign.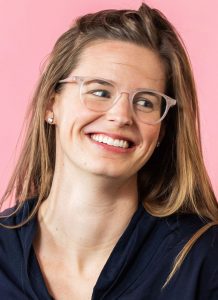 Ella Daniels, MA
Director, Corporate Partnerships, Partnership for a Healthier America
Jodi Kuhn
Director Nutrition & Wellness, KinderCare Education, LLC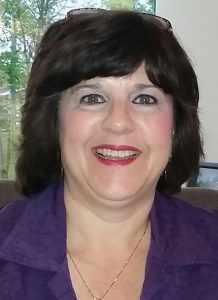 Donna Pomerson
Senior Director Operational Compliance, Learning Care Group, Inc.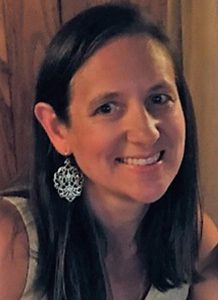 Nicole Spain, MS, LDN, RDN
Registered Dietitian, Learning Care Group, Inc.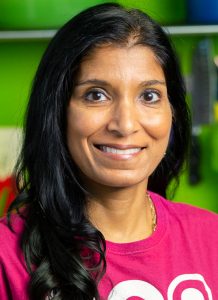 Nimali Fernando, MD, MPH
Founder, Dr. Yum Project
Love this session? Spread the word on social media!
Browse more workshops by education track!