Research & Resources Track | CEU Specialty 7
Bellevue School Lunch Updates and Impacts on Student Behavior
The Bellevue School District in Washington has incorporated two changes at their schools, free lunches for all and the removal of plastic utensils. Examine the impact free public school lunch has on student nutrition. Discover if the introduction of compostable utensils has helped reduce food waste at their schools.
Learn how free school lunch impacted students in their district.
Identify the costs and benefits of a free-to-all lunch program.
Discover the benefits and consequences of introducing compostable utensils in schools.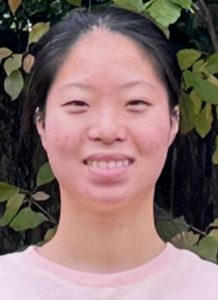 Janelle Chan
Student, Bellevue School District
Love this session? Spread the word on social media!
Browse more workshops by education track!