Program Spotlight Track | CEU Specialty 4
Catering to Rural and Urban Sites
Rural and urban sites can look very different in terms of operations, populations served and available resources. Get insight on how to address the challenges and implement best practices that come with serving both rural and urban sites for Afterschool Meals and Summer Food Service.
Gain insight from a large, successful sponsor's operations.
Learn tips to expand programs to include more geographic areas.
Explore other sites and their stories of success.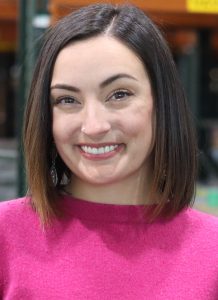 Chelsea Casso, MA
Director of Childhood Hunger Programs, Regional Food Bank of Oklahoma
Love this session? Spread the word on social media!
Browse more workshops by education track!