Policy & Advocacy Track | CEU Specialty 7
Establishing Equitable Food Systems Through Procurement
Values-aligned procurement practices can support equitable food systems and also support growers, producers and the community. Learn how to center procurement practices in early childhood nutrition on race and health equity. 
Understand procurement in CACFP.
Identify the role race and health equity play in early childhood nutrition.
Get questions to ask producers, growers and other vendors/suppliers.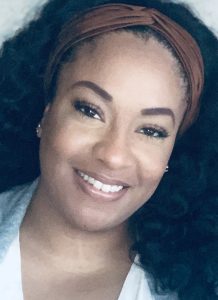 LaMonika Jones, MEd, GCPA
Interim Director, D.C. Hunger Solutions
Love this session? Spread the word on social media!
Browse more workshops by education track!