Head Start Track | CEU Specialty 1
Impacts of Sodium: Shaping Healthy Food Preferences
Sodium is an essential mineral that plays important roles in our bodies. However, we may be consuming too much, resulting in increasing health risks like high blood pressure. Learn about the impacts of sodium and how to shape healthy habit choices early.
Identify amounts of sodium on Nutrition Fact Labels.
Get tips modify meals to reduce salt usage.
Learn tricks to keep flavor with limited salt.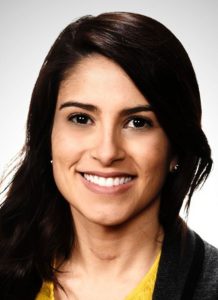 Isabel Ramos-Lebron, MS, RDN, LD
Nutrition Education Specialist, National CACFP Sponsors Association
Love this session? Spread the word on social media!
Browse more workshops by education track!