Nutrition Track | CEU Specialty 1
Storytelling to Promote Healthy Eating Habits
How can storytelling foster healthy eating for children? Early care settings are one of the best places to help children build a healthy living foundation. Explore a series of storytelling techniques designed to encourage children to eat healthier to prevent childhood obesity. Learn how to use a wide variety of literature along with felts, puppets, props and other techniques to inspire children to eat healthy.
Understand the significance of obesity in the United States.
Use storytelling to teach healthy eating.
Learn the importance nutritious foods in early care settings.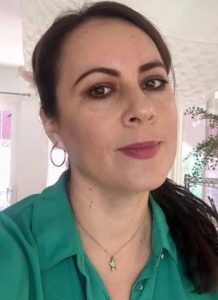 Lenika Flores, SNS
Quality Support Manager, YMCA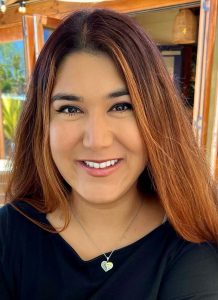 Andrea Rangel
Health Educator, YMCA Childcare Resources
Love this session? Spread the word on social media!
Browse more workshops by education track!