Train-the-Trainer Track | CEU Specialty 3
Promoting Nutrition with Culinary Arts Fairs
Move over science fairs, the culinary arts fair is here to teach children about nutrition and how to develop healthy habits! Learn how to teach students to create a story board with recipe and nutrition facts. Hear how they prepare the food to be judged by their peers using a rigorous rubric on taste, appearance and nutrition.
Receive step-by-step directions on implementing a culinary arts fair.
Learn how to excite students and involve your kitchen staff.
Discover how to promote nutrition and healthy eating through the fair.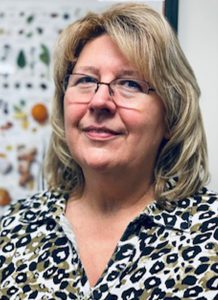 Rhonda L. Thomas, MA
Director of Child Nutrition, Wyoming County Schools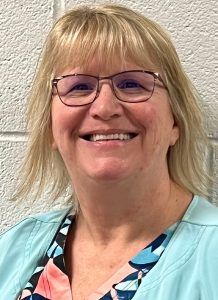 Sonjia Morgan
Wyoming County Schools
Love this session? Spread the word on social media!
Browse more workshops by education track!