Nutrition Track | CEU Specialty 1
Never Fear, Help with Crediting Grains is Here!
Learn to credit grains as ounce equivalents instead of servings and slices. We'll use a hands-on approach to determine how much to serve of various grain products to meet the grain ounce equivalent requirement.
Understand what it means to credit grains as ounce equivalents.
Learn tips to credit the variety of grain products served in centers and homes.
Get resources to implement this new grain requirement.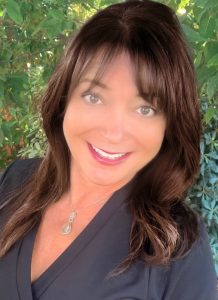 Courtney Hardoin, MS, RD
Nutrition Education Consultant, California Department of Social Services
Love this session? Spread the word on social media!
Browse more workshops by education track!