Menu Planning Made Easy: Health-e Pro Software Demo
Health-e Pro software offers nutrient analysis, menu planning, and online publishing. Color-coding makes meal planning easy while maintaining compliance. Standardized recipe building is simple with 5,000 pre-loaded products and recipes in the software. Easily plan compliant menus for CACFP, SBP, NSLP, SFSP and Smart Snack standards.
Learn how Health-e Pro takes care of recipes, ingredients, documentation, and setup of cycle menus.
See how you can save time, save money, and stay compliant.
Discover how easy it is to plan compliant menus.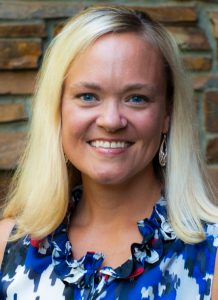 Linsey LaPlant, MS, RDN
Regional Sales Manager,  Health-e Pro
Love this session? Spread the word on social media!
Browse more workshops by education track!