Management & Professional Development Track | CEU Specialty 6
Maintaining Employee Engagement & Organizational Support Remotely
Working from home became a widely used resource for agencies and organizations to maintain stability and productivity within the workplace during the pandemic. Yet, where are we now? What obstacles are we now faced with as a result of such flexibilities? What responsibilities are organizations now faced with when considering operational oversight, employee well-being and engagement, and agility?
Understand the importance of employee engagement as it relates to organizational behavior.
Learn how to recognize and mitigate virtual fatigue.
Get ideas to implement practices for enhanced productivity and engagement.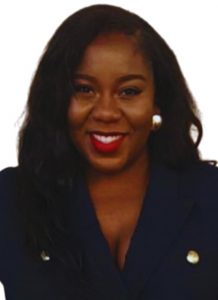 Brandi Murray, MS, MPhil
Senior Program Manager, FLIPANY
Love this session? Spread the word on social media!
Browse more workshops by education track!