Program Spotlight Track | CEU Specialty 2
Innovative Strategies to Connect CACFP and Farm to ECE
What is farm to early care and education, and how can this program help achieve best practices in CACFP and support healthy environments? Learn how a national grant has helped foster connections between these two programs in Colorado and Iowa at the state and community level through innovative strategies.
Identify the three core elements of farm to ECE.
Understand the natural overlap between farm to ECE and CACFP.
Discover strategies states and communities can use to build sustainable connections.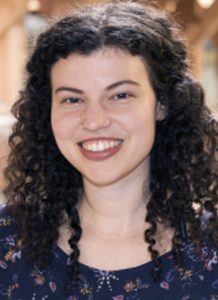 Sophia Riemer, MPH, RDN
Farm to ECE Associate, National Farm to School Network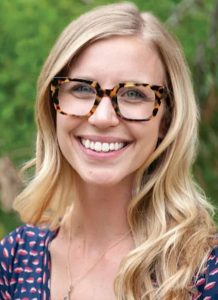 Brittany Martens, MPH
Farm to Colorado Specialist, Colorado Department of Public Health and Environment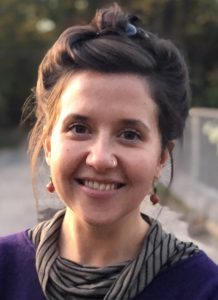 Chelsea Krist
Farm to School Program Coordinator, Iowa State University Extension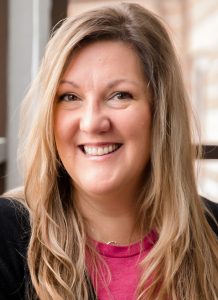 Krista Smith
Farm to ECE Coordinator, Iowa State University Extension
Love this session? Spread the word on social media!
Browse more workshops by education track!