Train-the-Trainer Track | CEU Specialty 3
Mindfulness: Reconnecting Children to Their Senses
Mindfulness reconnects children to their five senses, bringing them into a moment-by-moment awareness of themselves and their surroundings. Learn how physical activities like breathing exercises, relaxation techniques, and sensory play help children become capable of exhibiting empathy, compassion, and patience as they acquire better emotional and social skills.
Gain an understanding of mindfulness.
Explore how mindfulness is related to teaching young children social/emotional skills.
Learn mindfulness exercises and how to apply them.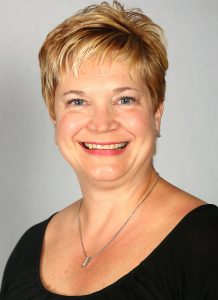 Tracy Cheney, MEd
Education Consultant, Three Cheers Consulting
Love this session? Spread the word on social media!
Browse more workshops by education track!